5 Tips for Safe Online Shopping
Online stores are huge sites of targeted attacks by hackers who try to steal your financial details.
This is why we are sharing our top 5 tried and tested Safe Online Shopping Tips
Here are 5 tried and tested tips to shop safely.
Use only HTTPS pages for payments
Before making an online payment, make sure the URL of the checkout page starts with "https". That means your data is encrypted properly.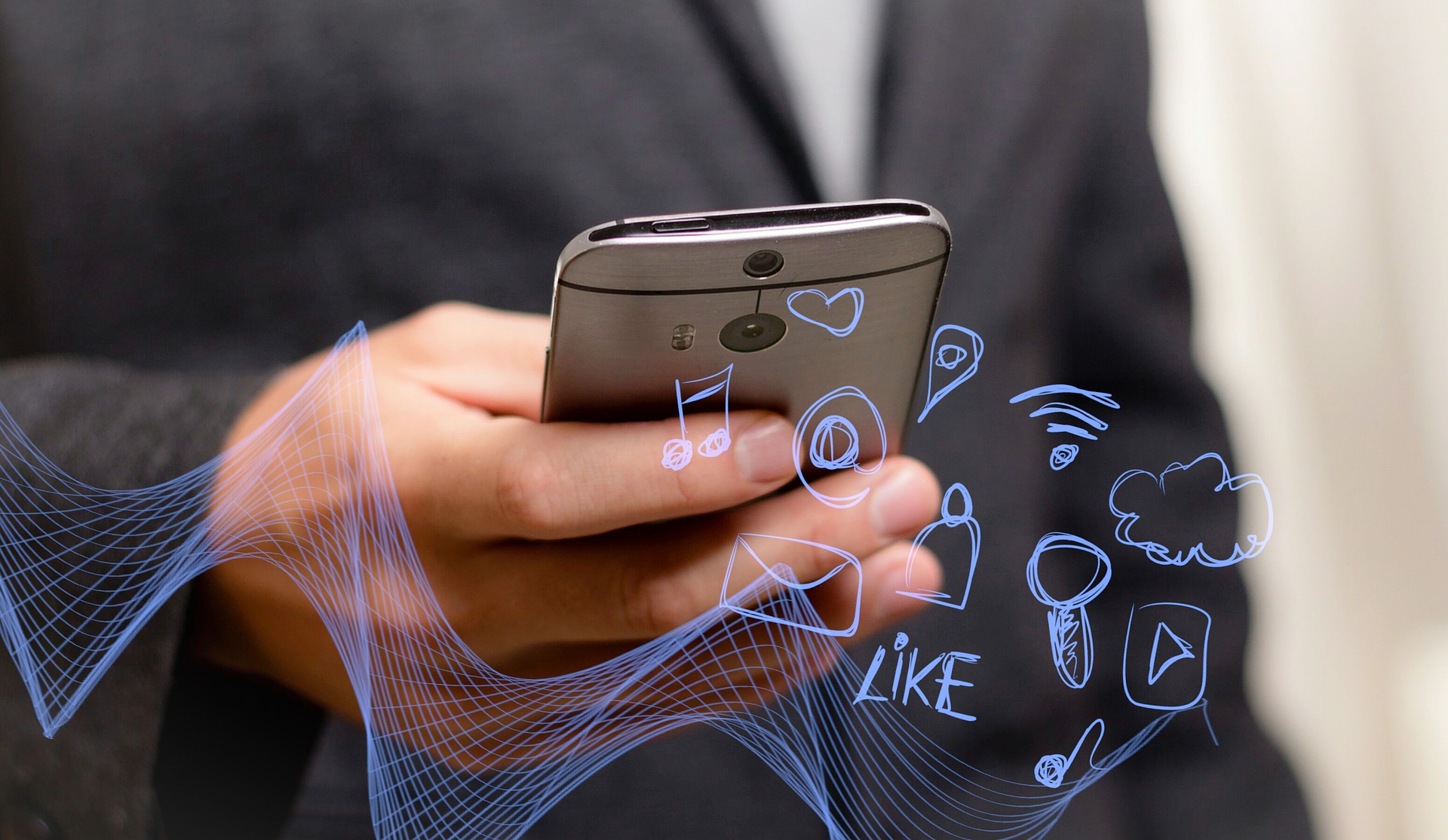 Stay away from public terminals
Public Wifi networks are common hunting grounds for attackers and data snoopers, who try to access your personal information and use it for their benefit.
Be cautious with your data
Whenever a website requests for more information than is usually required, like your PPS Number or any other kind of personal data, it usually spells fraud.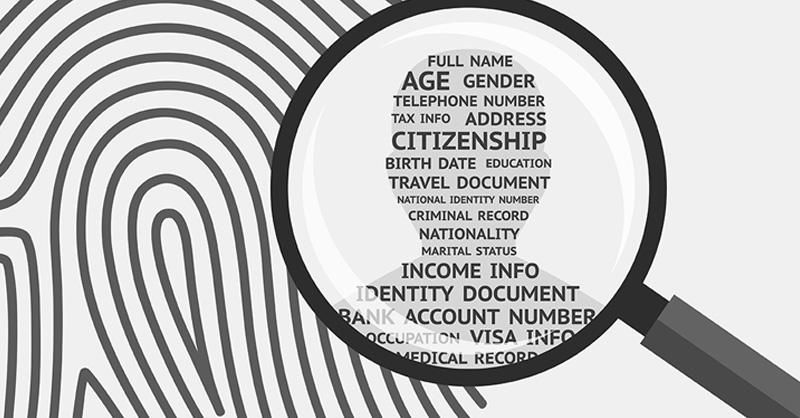 Use a VPN service
VPNs encrypt all the data you share across the internet on any website. NordVPN offers great connection speeds, strong security protocols and reasonable pricing plans.
Create a Strong Password
Weak passwords make it easy for hackers to break into your account and cause severe damage. Make sure to create a unique password with a mix of different characters. Dashlane can help you create stronger password and to manage all your passwords within one app safe and secure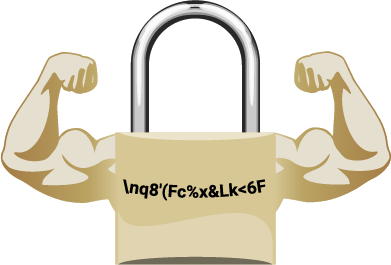 Some Trivia Facts
In 2019 64 % of the entire EU population, made at least one purchase online.
3 in 4 email attachments are malicious in nature.
Top 3 items bought online are apparel and clothing accessories, books, footwear
Three of the most commonly phished sites are Amazon, eBay, PayPal
From passwords to personal info, Dashlane is the simple solution for protecting all your data. Get started with your trial today.
Feel secure in everything you do
Get 2 years of the best VPN service for €2.92 per month