Latest Chromecast with Google TV for 70€
I hope everyone knows what is a Google Chromecast, at least you know its a kind of Amazon Firestick Alternative Developed by Google.
Google is finally giving the Chromecast its most-requested feature: a remote control. Today, the company is announcing the launch of a new Chromecast that also runs new software. And its official name is the somewhat awkward "Chromecast with Google TV." The company is resurrecting the Google TV as an interface layer that runs on top of the actual OS powering the new Chromecast, Android TV.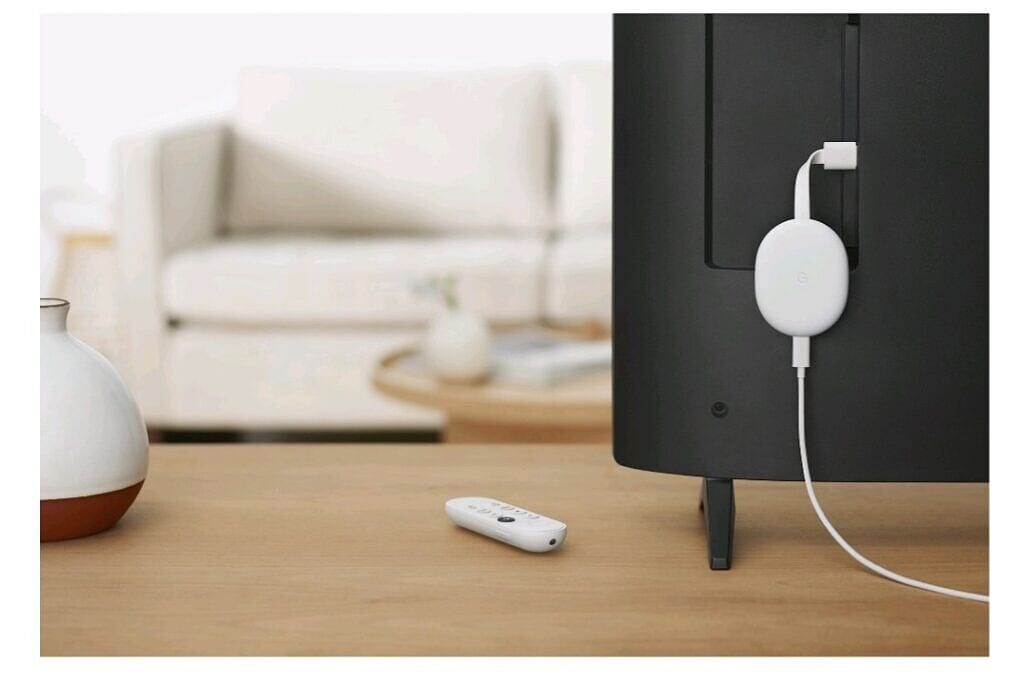 It comes in three colors: gray, pink, and blue (or as Google calls them, "snow, sunrise, and sky"). It's available for preorder in a few other countries as well, including Australia, Canada, France, Germany, Ireland, Italy, Spain, and the UK.
The new Chromecast with Google TV has nearly all the same capabilities of the Chromecast Ultra, supporting 4K HDR at up to 60 frames per second and Dolby Vision. It's still an HDMI dongle that you plug into the back of your TV instead of being a small box you set under it. It also still supports all the same cast functionality.
Special Offer is Now Available if you are buying from Google Store €68.85 instead of 70€ and it also includes Free delivery till the offer lasts Buy Now from Google Store