Apple is offering free battery replacements for these MacBook Pro models – check if yours is affected
Apple has recently announced that they are now offering free battery replacement service on a few MacBook Pro models. The MacBook Pro Computer will include the models of 2016 and 2017 since the battery is not charging over 1% for a few customers.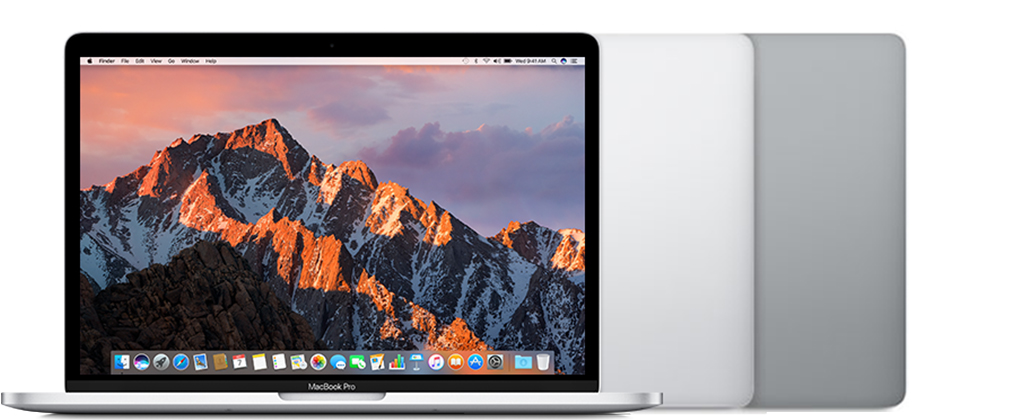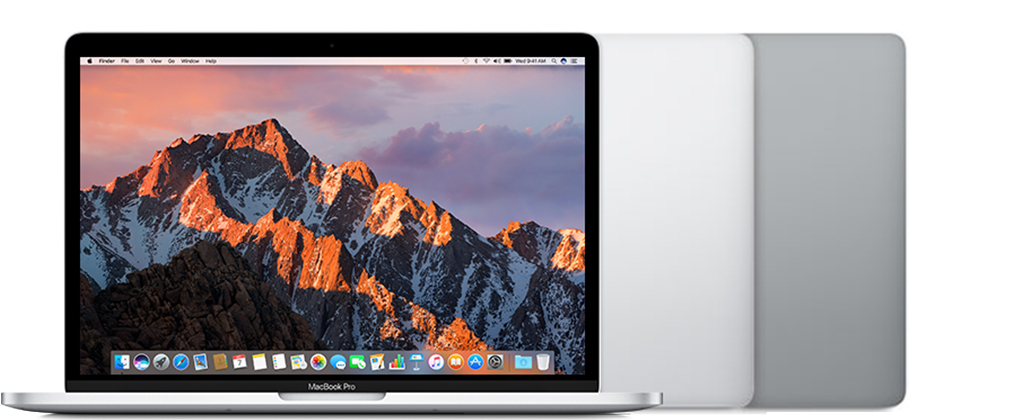 In the long list of 2016 and 2017 MacBook Pro models that are facing this issue, several models are listed by the company for which they will offer free battery replacement.
However, they will first examine the laptop and see if it falls under the eligibility criteria for the free battery replacement. Along with this, Apple also rolled out the macOS update that makes it easier for users to charge their system and eliminate this issue.
Furthermore, Apple will also check whether the system is normal or not. If the issue of the battery seems normal that they won't be opting for these services.
Here is a model list where free battery replacements for MacBook Pro is applicable
MacBook Pro (15-inch 2016)
MacBook Pro (15-inch 2017)
MacBook Pro (13-inch 2016, Four Thunderbolt 3 Ports)
MacBook Pro (13-inch 2016, Two Thunderbolt 3 Ports)
MacBook Pro (13-inch 2017, Four Thunderbolt 3 Ports)
MacBook Pro (13-inch 2017, Two Thunderbolt 3 Ports)