FREE AirPods to new students or their parents if they buy an iPad or Mac
Apple inc is giving away a free pair of AirPods with every iPad or Mac purchase – and students who just got Uni acceptance offers can bag the deal.
To qualify the free apple Airpod, you'll need to be a university student, a parent of a student, or a staff member at a university, school or college.
Apple's popular wireless earbuds will be bundled in with Mac or iPad purchases through Apple's Education Store here.
A pair of AirPods usually costs £159, so it'the best offer that you can get at this moment.
You also get 20% off AppleCare Plus, if you're willing to fork out on the premium Apple care plus plan.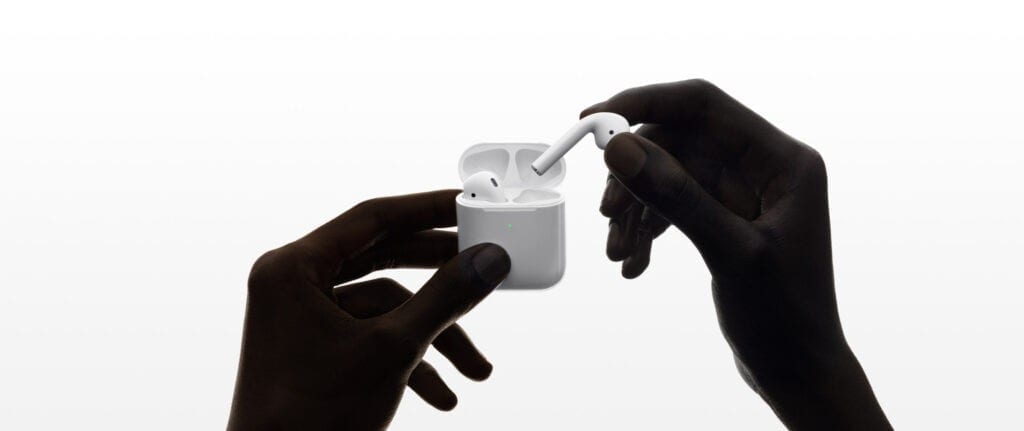 The Apple AirPods was first released back in December 2018, and are the first wireless Bluetooth earbuds made by the company in its history.