How to Check If Your iPhone is Refurbished, New, or Replaced
If you're buying a used iPhone or repairing an iPhone, you may think that if you can find out if the iPhone was bought as new, is a refurbished model, or is a replacement device provided by Apple via a service request. It would be nice right ?

Here is how to check if your iPhone is
Brand New Device
Refurbished Device
Replacement Device
Personalised Device
You can understand about your Phone by checking its Model no.
to check it, just Open Settings in your iPhone, then go to General, then go to About and then look for 'Model' then you will notice something like this "MWHF2B/A"

then check the first letter of your Model No
If its
M – Brand new device, meaning the device was purchased new
F – Refurbished device, meaning the device has been through the refurbishing process
N – Replacement device, meaning the originally bought device was replaced by this model likely due to a service request
P – Personalized device with engraving, meaning the device was customized with an engraving on purchase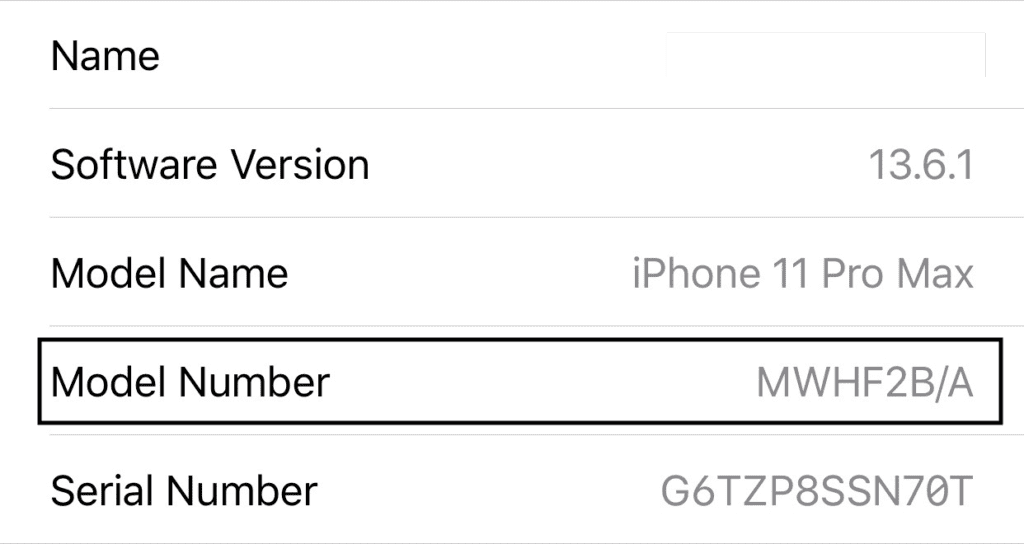 So i think i was able to help you know more about your apple iPhone